So what now? Its a much more confusing question than what I thought we would face when I last saw you all. At the same time, I am hoping we can continue to move forward as we were and find ways to be productive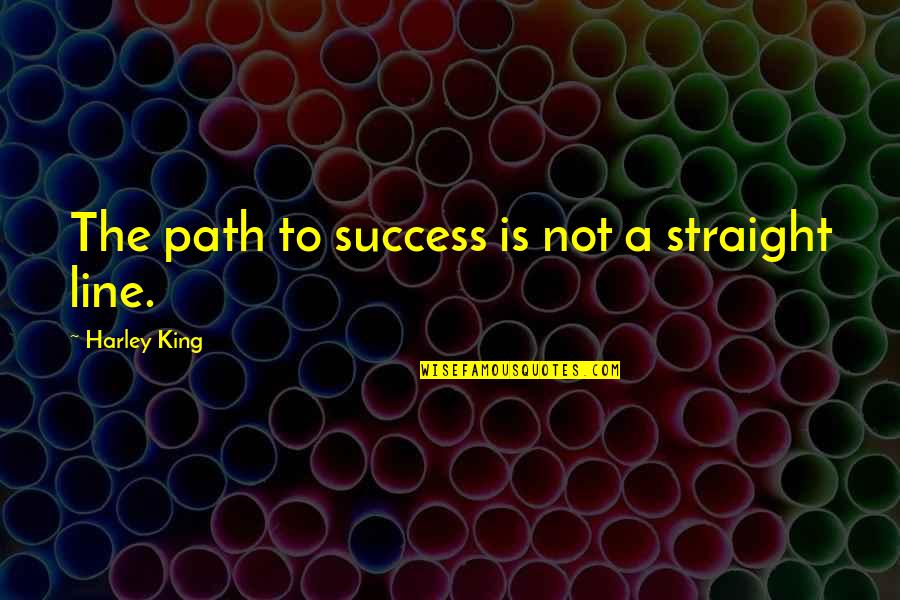 ____________
First thing I'd like to touch on was in the remind I sent out yesterday
Please watch to install Adobe CC on you home computer
If you are having any issues please reference these:
be sure you are logged into your google school adobe account
be sure you select Enterprise account NOT Adobe ID (if you are prompted to chose)
realize that only 2019/2020 versions of the software are available
Installs will not work on Chromebooks/Android operating systems
PLEASE message me if you are still having trouble with your install!!
Now how will we proceed for this week? Please watch the video for explanations and as always message me on remind or shoot me an email with any an ALL questions you have going forward.
Please use this link to View Today's Video.
If you got that, Visitor, good deal.
_____________________
Thanks for sticking with me Visitor and being flexible. It's not easy and I know each one of your situations is different and possibly frustrating. I will do my best to get you all to a place closer to normalcy with a clearer direction as we proceed.